Regrowing body parts has always been a thing of the imagination.  In Harry Potter  and the Prisoner of Azkaban the nurse, Madame Pomphrey, uses a potion to regrow all the bones in Harry's arm.  In Men In Black an alien managed to regrow his head after it was shot off by Agent Kay.  In real life salamander's have been able to regrow their own body parts after injury.  So could this idea be applied in real life?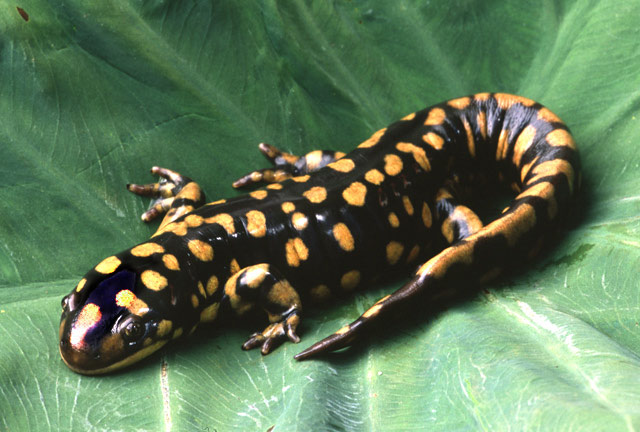 Doctor's in San Antonio, Texas are certianly trying to prove that it can.  By developing what is being called "pixie dust", Dr. Steven Wolf hopes to bring wounded soldier's to full health.   The idea behind the powder is simple, to trick our natural stem cells into getting the body to reproduce the necessary cells to replace lost tissue.  For wounded Sargeant Shilod Harris, this would mean the regrowth of his finger, lost in a bomb attack in Baghdad, Iraq.
Thus far doctor's have successfully made a dog's uterus that was able to birth puppies and a fully functional human bladder.  If these human trials are successful then it will hopefully be available to the public.  Doctor's will be able to perform wonders.  People all over the nation, even the world, will be able to have body parts regrown.  Hopefully this will even mean lungs, kidneys, hearts, livers, and other body parts as well.   Thousands of people's lives could be saved.  These kinds of advances could change the medical world as we know it and is truly a step forward in the history of modern science.